Online VS In-Person Shopping
Online apps like Amazon, Etsy and even Instagram have changed the shopping experience so drastically that less and less retail stores are opening up. It's gotten to the point that even major brands will only launch one or two "show rooms" in high volume areas just for shoppers to have the chance to see products in person without needlessly opening up several stores.
So what happened to that face-to-face shopping experience where sales people befriended consumers while influencing their decisions with some jokes and cute compliments in between? The days when people would return to the same store and ask for their favorite salesperson who helped them the last time? Phone numbers would get exchanged and sometimes even a job recruiter would steal a good salesperson off the floor.
But lately, something else is brewing. A popular trend is gaining more and more visibility in the retail "Pop-Up-Shop" scene. It's no longer just a treat when people would find unique gifts during Christmas holiday street fairs or at some random summer festival. Now you can find Pop Up Shops happening all year round in several neighborhoods curated by different Artists with different themes. Some themes include the following: "Women Based Business Owners", "Holistic & Wellness Business Owners", "Black Based Businesses Owners", "Latino Based Business Owners", "Fashion Based Business Owners", and "Exclusive Handmade Business Owners," etc. The list goes on!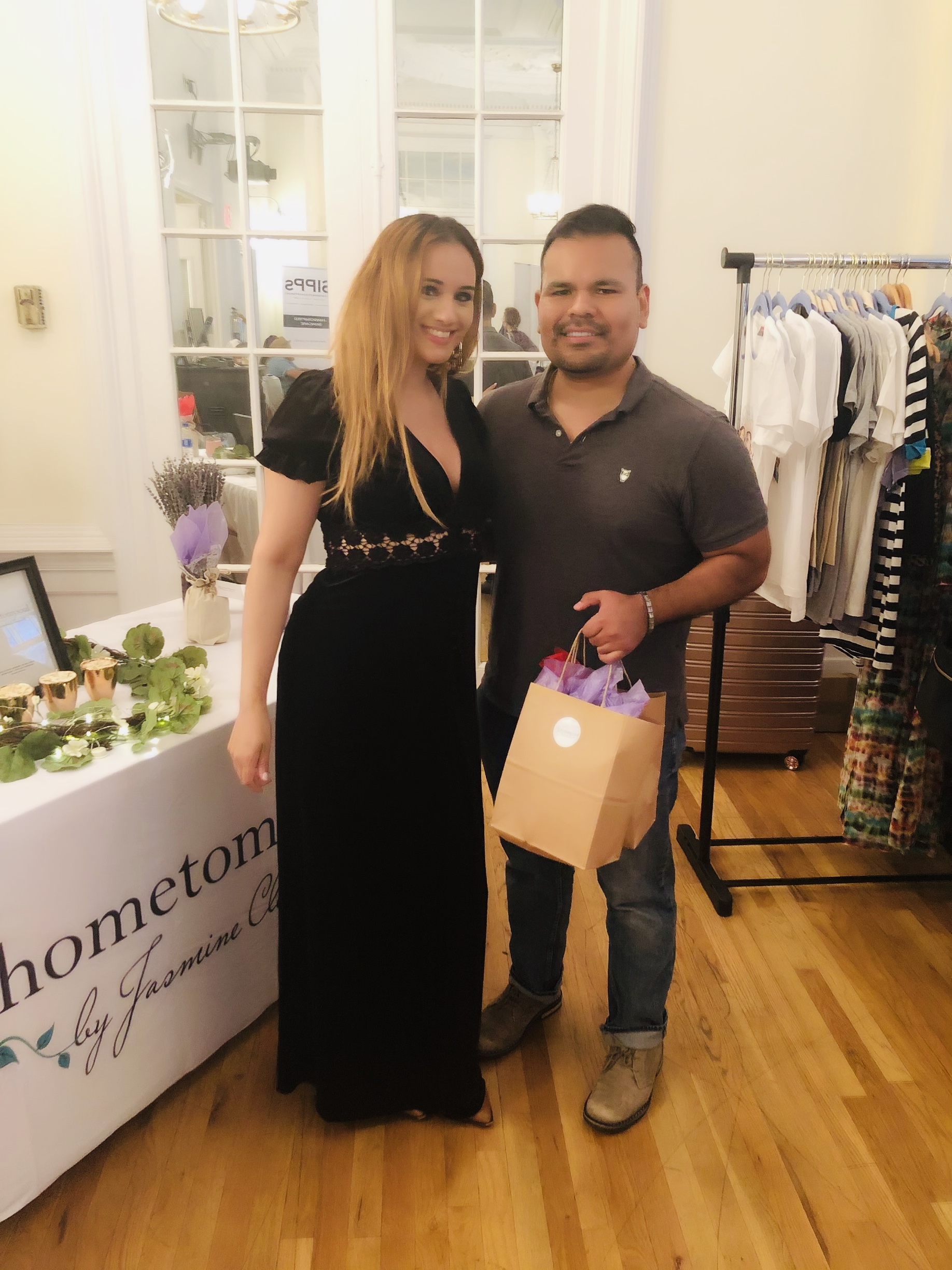 Curated by Yanil Maldonado, Pop Up Shop Latino, is a place where emerging Latino business owners network, support one another, and meet shoppers face to face. And with a little bit of live music, motivational speakers, swag bags and raffles, this is an event worth checking out!
While all of these themed events unite like minded individuals who serve a common purpose, it's shaping the future of our retail experience while keeping a little bit of that old school flavor alive. Ya know? That human connection we all crave that's been fading behind the curtains of the internet. Not to be negative, but for every advancement society makes, there's always a shadow side. Perhaps it's because something must fall off in order for something else to blossom. And yet here we are, holding onto the warmth of good conversation, exchanging business cards, smiles and pictures all the while networking at these Pop Up Shops booming across major cities such as NY, LA, and Miami. I hope to see you at one of them soon! After all, without people, there wouldn't be any prosperity or inspiration to continue expanding life, so let's meet! Happy shopping!